JadeProtec® Hydrophobic
.
Water-repellent coating, COBB 1800/20, without plastics content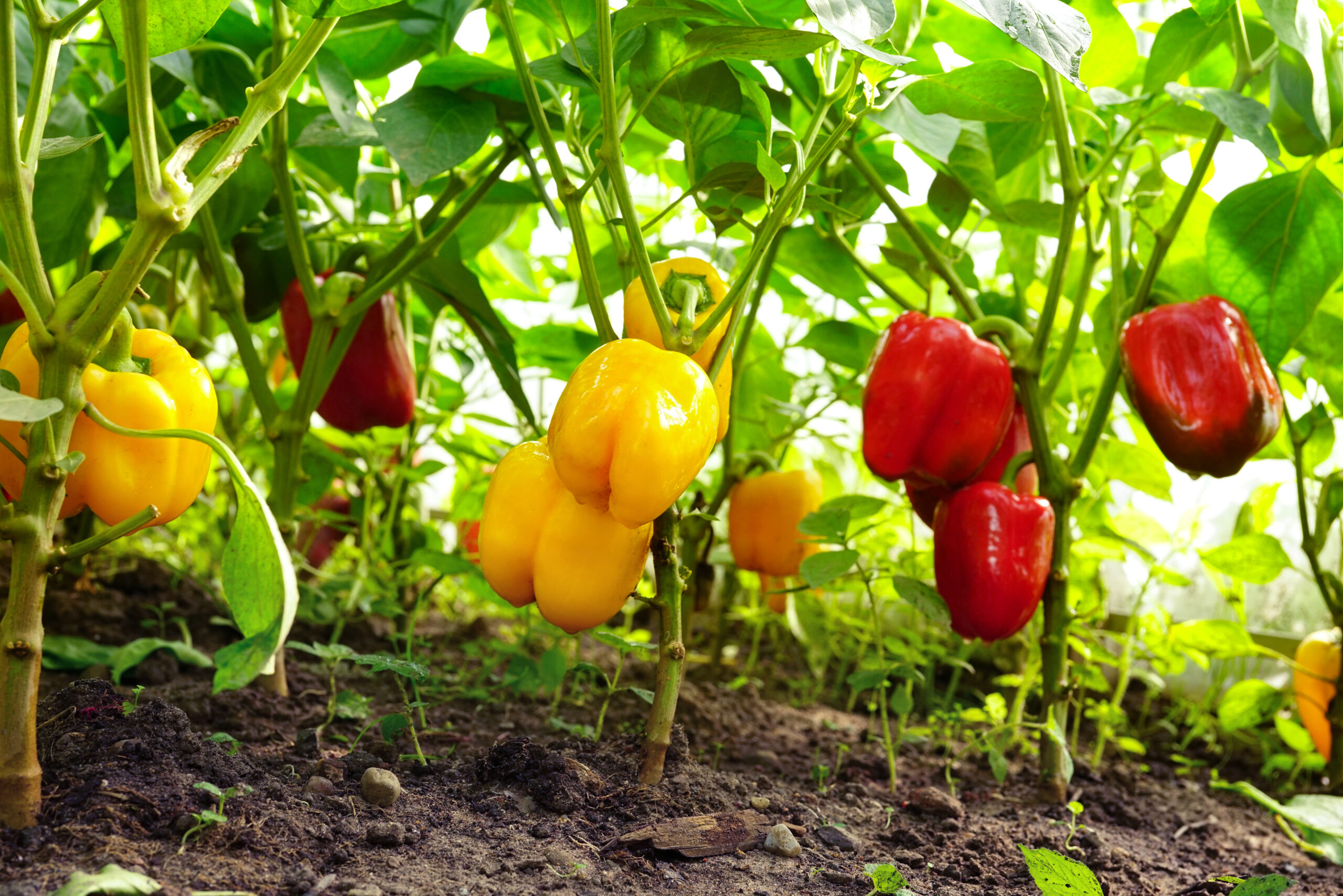 direct food contact
printable
recycable
water-repellent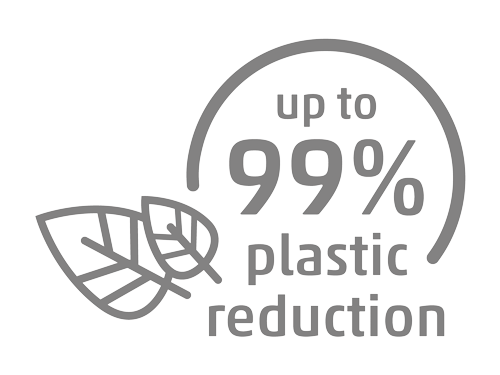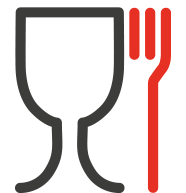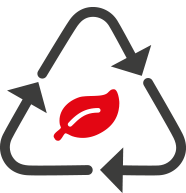 Whenever water-repellent paper or board without plastics content is required, go for JadeProtec® Hydrophob. Our special coating achieves COBB values of 1800/20. One-sided coating allows laminating to all types of materials. Food packaging, agricultural applications (e.g. flowers, plants) or honeycombs for a variety of purposes. One-sided coating, printable.
Application
For interlayers, palettizing, honeycomb, packaging applications.
Portfolio
Water repellent paper or board based on rycling fibre or virgin fibre, zero plastic content.
Perfect runnability.
Grammages 80 gsm – 850 gsm
Reel width 800 mm – 1650 mm
Reel diameter 800 mm – 2100 mm
Sheets for converting
Formats, punched blanks or intermediate layers
Certifications
Certified for direct food contact
Fibre FSC®-certified
Product 100% recyclable
Get in contact
Interested in: