JadeProtec® Antiskid
.
Coated paper or coated board, with slip angle > 65 ­degrees. Water repellent, resource saving.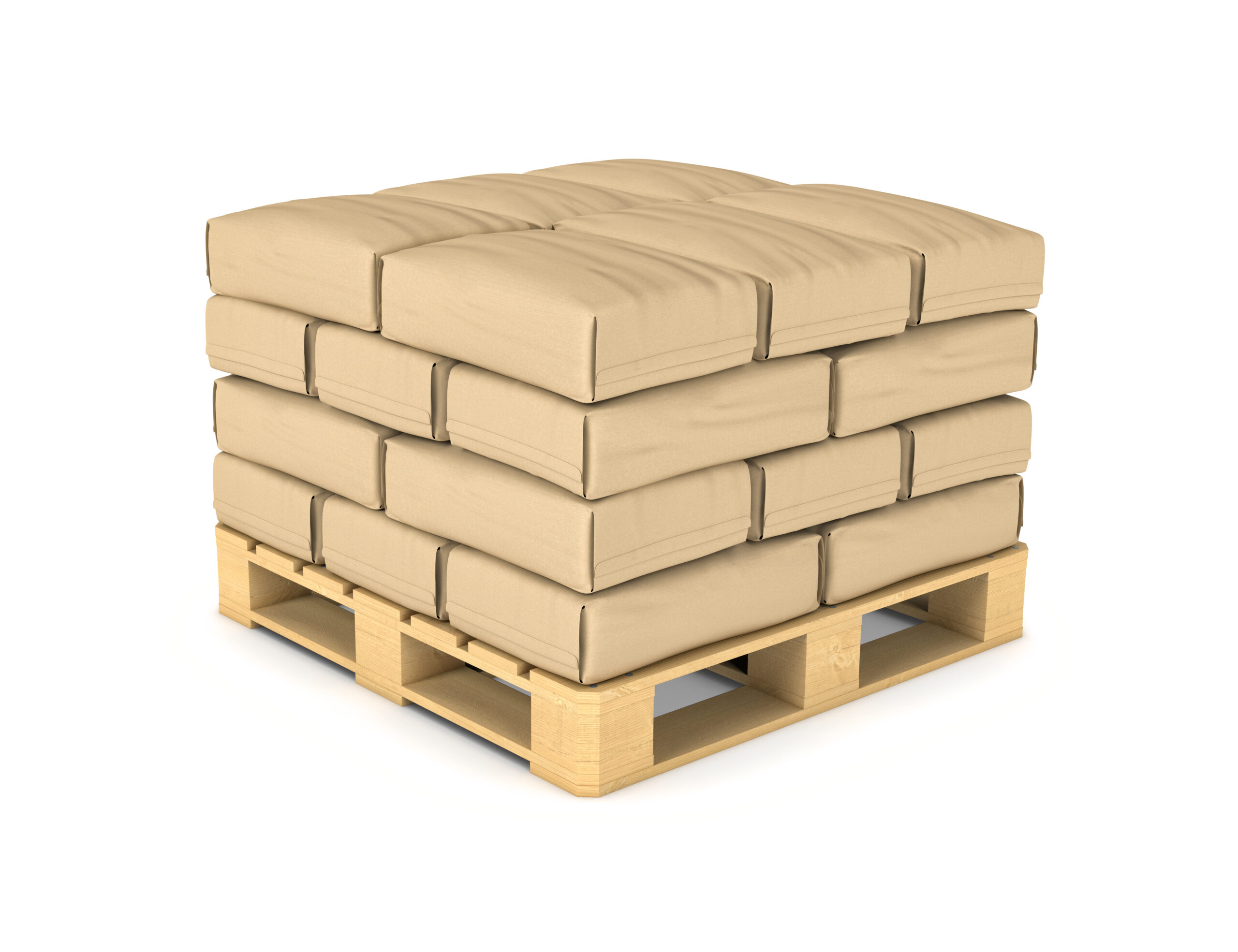 antiskid
direct food contact
grease-proof
recyclable
surface protection
water-repellent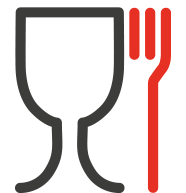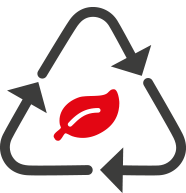 Antiskid paper or board for all types of industrial applications. Protects and stabilizes palettised goods – Slip angle > 65 degrees, making JadeProtec® Antiskid the best product on the market. For further optimizing production and logistics processes. Saving potentials can be realized by reducing stretch film.
Application
Interlayer for palettising, stability in pallets for food, tissues, bottling lines, filling lines, metal parts production, automotive, dairies, bagging. Supply in sheets for manual processing as well as in fully automatic systems, perfect flatness. Supply in reels, suitable for all automated and semi-automated sheeter types.
Portfolio
Slip angle > 65 degrees
Water repellent
100 % recyclable
110 gsm / 150 gsm / 210 gsm / 290 gsm
Standard format: 750 mm x 1150 mm
Reel width: 750 mm, 1100 mm
Reels suitable for all standard sheeters
Additional formats and grammage up to 850 gsm upon request
Certifications
Certified for direct food contact
Fibre FSC®-certified
Product 100 % recyclable
Get in contact
Interested in: