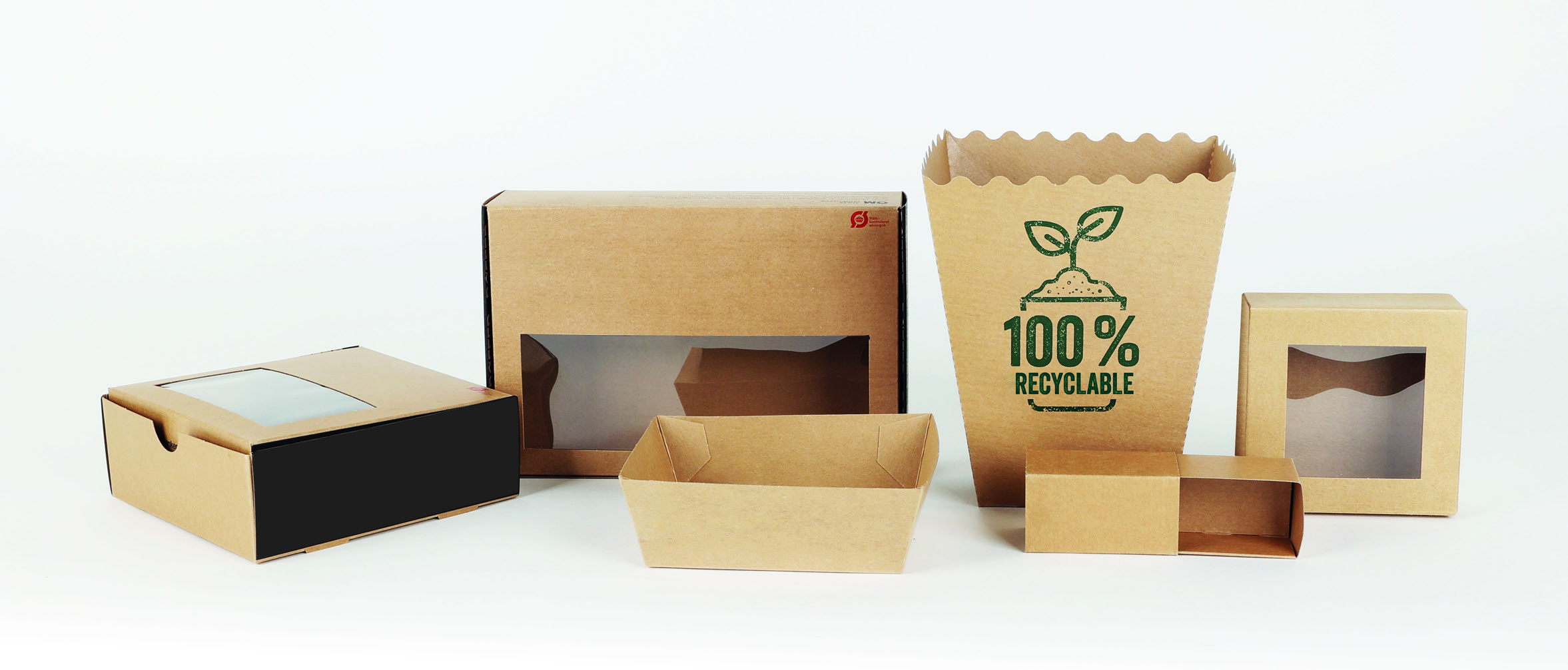 JadeProtec® light
.
Multilayer, lightweight board for fruit and vegetable packaging (crates and trays), for dry and fatty foods. Suitable for disposable tableware and fast food. Perfect runnability and printability.
The packaging of fruit and vegetables demands a lot from a simple board. Packaging must be as lightweight as possible, but at the same time remain stable during packing and logistics in order shine at the POS afterwards. JadeProtec® light with recycled core and brown, black or white surface.
Plastic-free, sustainable, environmentally friendly.
Very good printability, also in digital printing, excellent whiteness and outstanding running and processing properties.




100% plastic free





Foodsafe





100% recyclable





Perfect runability





Lightweight





Print optimized
Application
Paper-cardboard composite for the production of folding cartons, trays, crates, pots, plant and flower packaging, liners for special corrugated board, honeycombs, converting.
Standards

Varianten
brown / brown; brown / white; white / white
Grammaturen
260 g/m²; 290 g/m²; 370 g/m²; 450 g/m²
Material
recycling, kraft paper
Get in contact
Interested in: