JadeProtec® light
.
Multilayer, lightweight board for packaging of fruit and vegetables (trays, crates, blanks as well as folding boxes), for dry and fatty foods. Suitable for disposable tableware and fast food.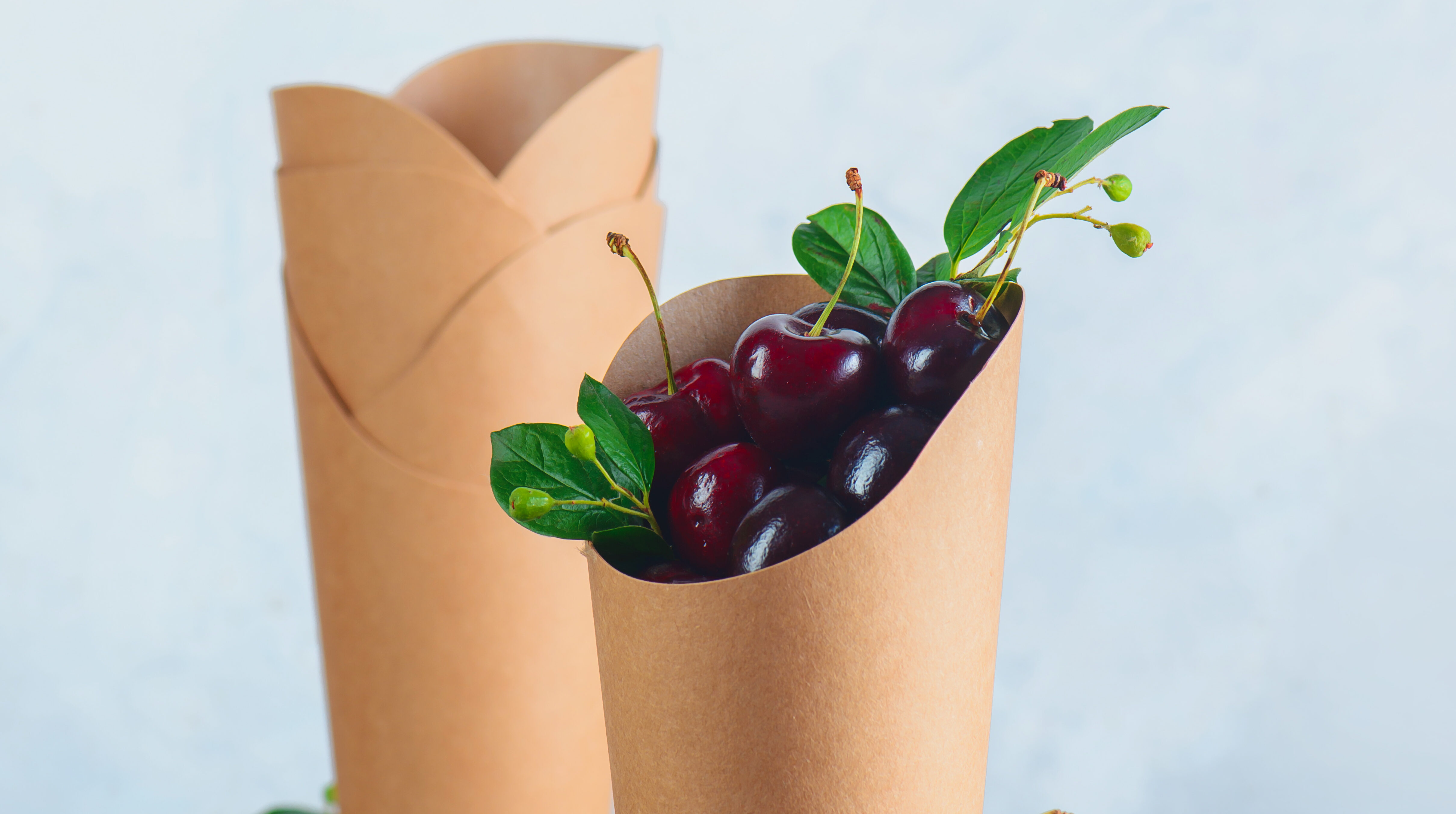 direct food contact
lightweight
printable
recyclable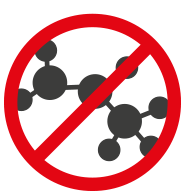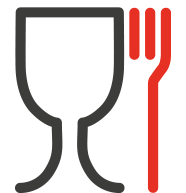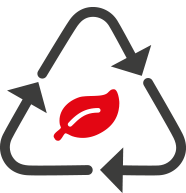 The packaging of fruit and vegetables places high demands on the technical properties of the cardboard used. Crates and trays must be as light as possible, but at the same time remain stable at the packer and in logistics, in order to shine at the POS afterwards. JadeProtec® light with brown, black or white surface.

Plastic-free, sustainable, environmentally friendly.

Very good printability, also in digital printing, excellent whiteness and outstanding running and processing properties.
Application
Paper-cardboard composite for the production of folding boxes, trays, crates, folding boxes, plant and flower packaging,

Liner for special corrugated board, honeycombs, converting.
Portfolio
Multilayer board / paper
Multilayer recycling and virgin fiber
Grammage 330 g/m² - 350 g/m²
Direct food contact
Plastic free
Reel width 800 – 1650mm
Reel diameter 800 mm – 2100 mm
Reels for converting
Sheets for converting
Formats for blanks or interlayers
Certifications
Certified for direct food contact
Fiber FSC® certified
100 % recyclable
Get in contact
Interested in: