JadeProtec® Multishield PET
.
Resource-saving fibre-based laminate, for ­highest density requirements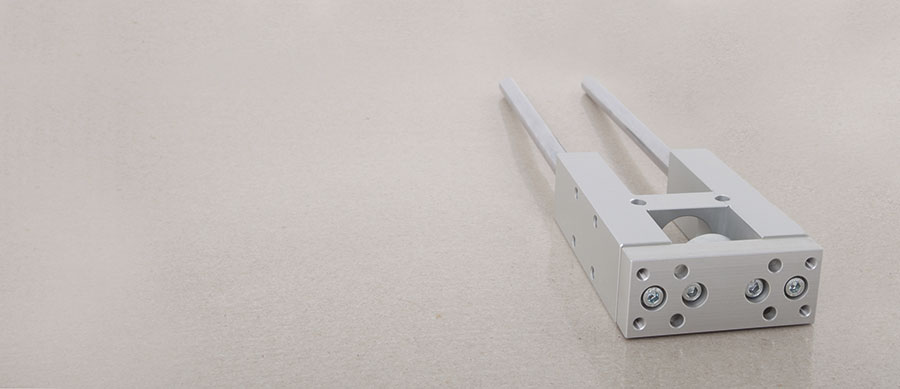 chemical resistant
direct food contact
gas-tight
grease-proof
highest temperature resistance
printable
recyclable
sealable
water-proof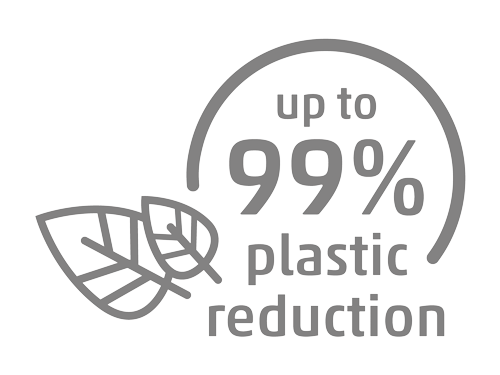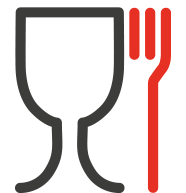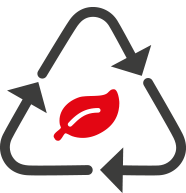 Food safe, outstanding barrier properties – grease, humidity, odours. Its barrier properties, a fibre free surface as well as high temperature stability make JadeProtec Multishield PET the allrounder for all packaging applications.
Application
Folding boxes, corrugated board, dividers, paper and board converting. Especially suitable for the packaging of industrial goods and as intermediate layer.
Portfolio
Laminate based on recycled or virgin fibres
Fibre-free surface
Fibre content up to 98 percent
Water-proof
Grease-proof
Best runnability
Temperature-proof min -20 °C / max. +250 °C
Grammage 80 g/qm – 850 g/qm
Reel width 800 mm – 1650 mm
Reel diameter 800 mm – 2100 mm
Sheets for converting
Formats, punched blanks or intermediate layers
Certifications
Certified for direct food contact
Fibre FSC®-certified
Product 100% recyclable
Get in contact
Interested in: