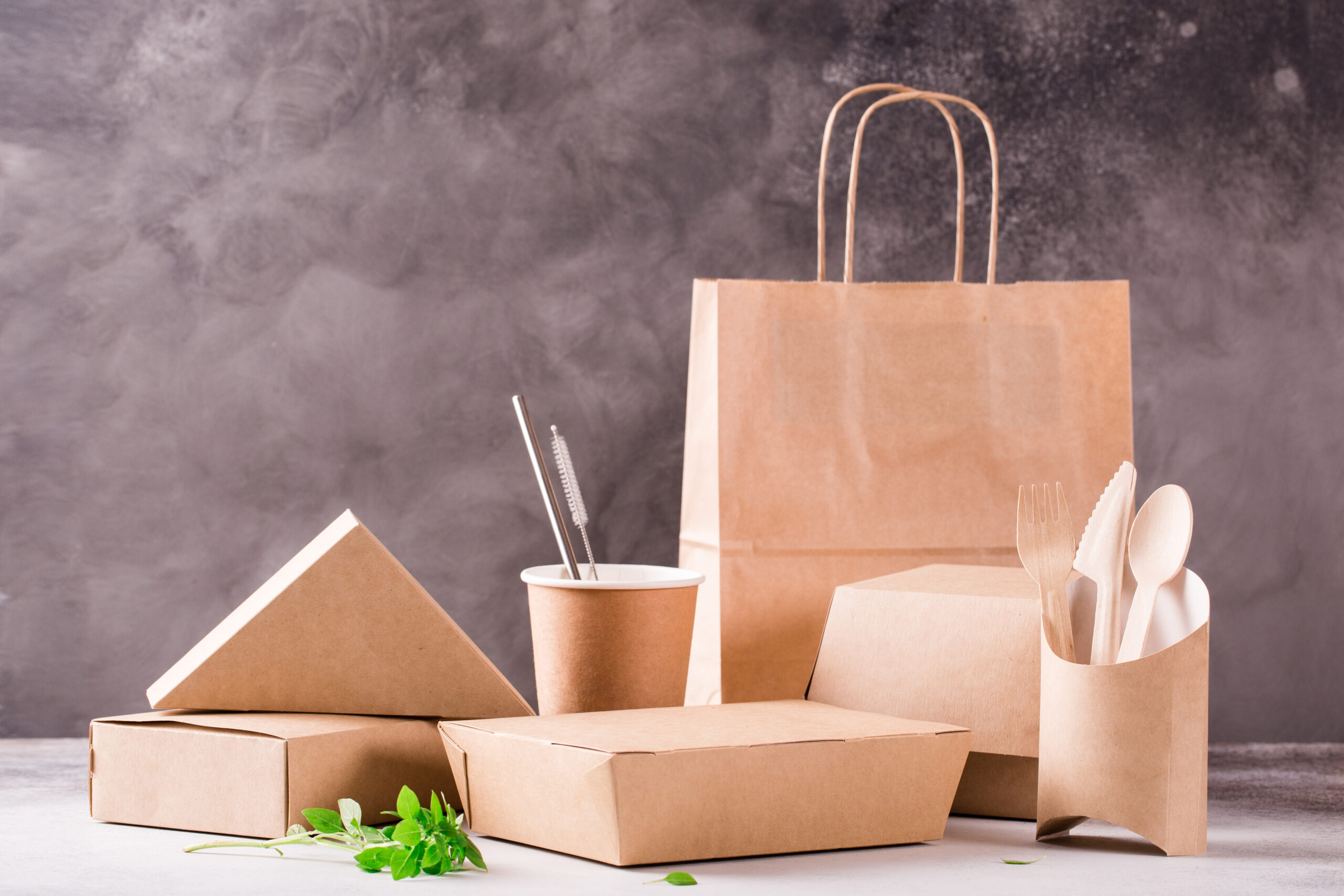 JadeProtec® Multishield S
.
Highly efficient laminated board with an internal barrier of ultra-thin film. Recyclable, not extruded.
Ultralight, food safe, reliable and Highly efficient, optimized composite material for technical packaging requirements with excellent migration barrier against moisture, gases and fats. The invisible inner barrier layer and high resistance to gases make JadeProtec® Multishield S an invisible all-rounder in the packaging sector. Recyclable, minimal use of plastic.




plastic reduction





Foodsafe





100% recyclable
Applications
Solid board for food packaging applications, as disposable packaging for fast food or for the production of disposable tableware (plates, trays). Minimal use of polymer for an optimised barrier function. Proportion of secondary fibres in the composite up to 99%, making it particularly sustainable.
Suitable for direct food contact. High temperature resistance, suitable for use at temperatures from -20°C to +160° C.
Standards

Varieties
Grammage
Material
Get in contact
Interested in: